Winner 2022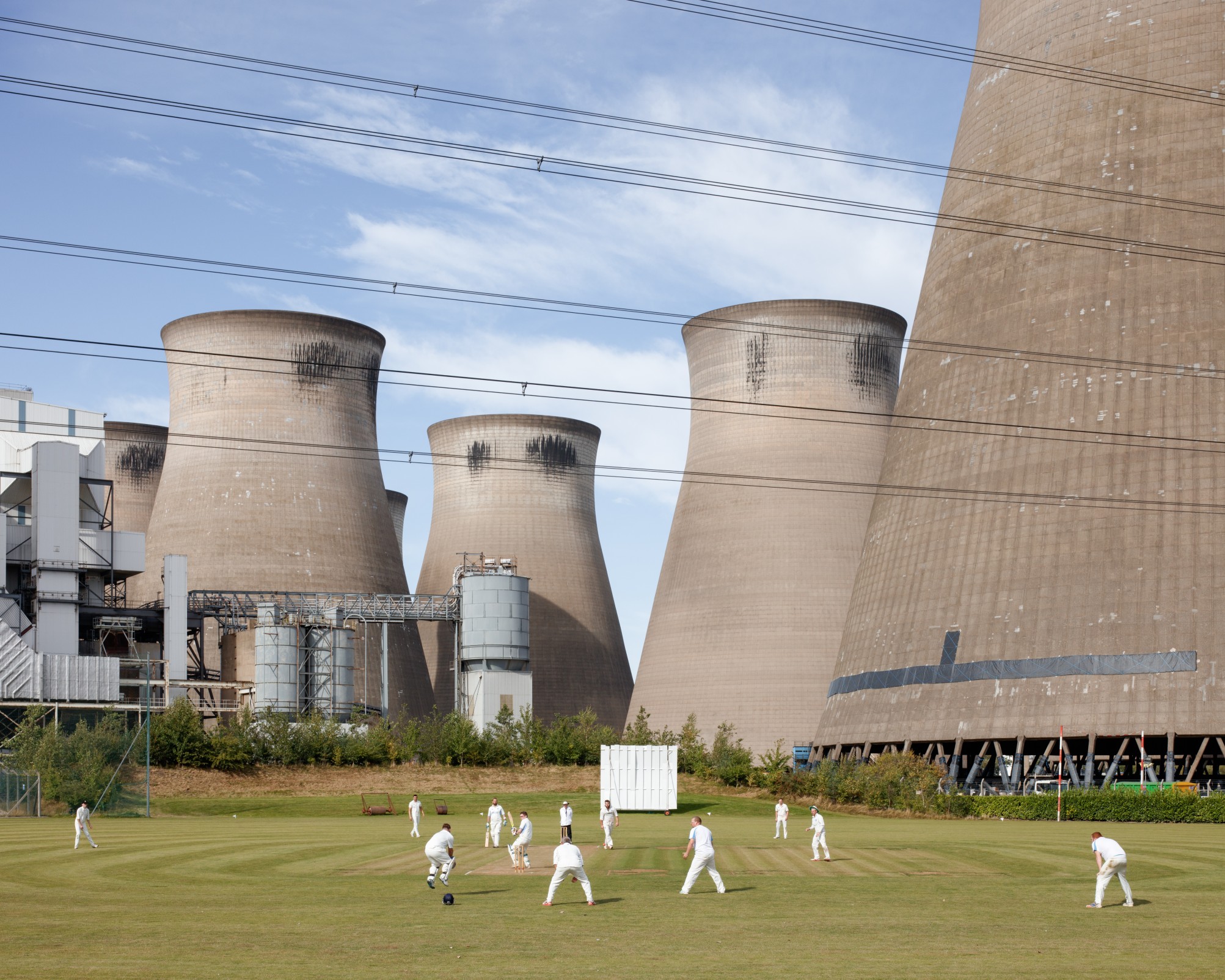 Luke O'Donovan – Ferrybridge CC #3
The second edition of under 30 photographic contest Trieste Photo Young ended with the victory of Luke O'Donovan.
The photo Ferrybridge CC # 3 by the young English author won the challenge against Luna Nascente by Francesco Aglieri Rinella during the live Final, Saturday 29 October in the auditorium of the Museo Revoltella, as part of the Trieste Photo Days 2022 festival.
Super-guest Susan Meiselas chose the winning photo, personally rewarding Luke O'Donovan.
The contest began last June and saw 500 young photographers from all over the world in the competition, 207 of whom ranked in the Groups phase through the online vote of the Jury (composed of Andrei Tudose, Angelo Cucchetto, Arnaud Montagard, Bob Patterson, Claudia Colecchia, Dino Kužnik, Ilya Shtutsa, Jamie Fyson Howard, Lorenzo Zoppolato, K Madhavan Pillai, Nicolò Melli, Michael Itkoff, Michail Moscholios, Philippe Litzler, Taya Iv, Tom Young).
During the summer, the matches were played between the first and second ranked images of different Groups. The winning photos of each match went to "collide" in the next phase, according to the bracket: Round of 32, Round of 16 and Quarter Finals.
Four authors have reached the Semifinals for the two live matches at Trieste Photo Days: Monica Sposito vs. Luke O'Donovan and Romain Miot vs. Francesco Aglieri Rinella. Nino Migliori brought the photos of Luke O'Donovan and Francesco Aglieri Rinella to the final.
Trieste Photo Days 2022 also hosted the Trieste Photo Young group exhibt with the 32 photos ranked in the Round of 32, together with a selection of photos by local authors, at the "Sala Arturo Fittke".
On display photos by: Alessio Ferrara, Anna Deriugina, Camilla Cristini, Daniel Ernesto Martínez Reyes, Davide De Bari, Eleonora Giurgevich, Elina Kicheeva, Francesco Aglieri Rinella, Giorgia Busatto, Isabella Ponte, Jahid Alam Apu, Jahid Apu, José Antonio Flores García , José Luis Martínez Arce, Jubair Ahmed Arnob, Letizia Danieli, Luke O'Donovan, Martino Campesato, Matteo Rivetti, Maurizio Orlando, Maximilian Kafanke, Mohit Khetrapal, Monica Sposito, Mouneb Taim, Neema Zoey Huber, Nicolò Rinaldi, Noah Pircher, Pubarun Basu, Romain Miot, Sannidh Raychaudhuri, Shibasish Saha, Sotiris Chasiotis.
Local authors: Andrea Chenich, Blaž Stantič Kobal, Davide Paderni, Emma Manestovich, Fiorella Costantini, Lisa Canal, Lorenzo Masucci, Valentina Sassonia.
Trieste Photo Young 2022 is the second edition of the free contest dedicated to under 30 photographers, promoted by dotART and Exhibit Around APS associations with the support of the Fondazione Pietro Pittini and in collaboration with PAG – Progetto Area Giovani del Comune di Trieste, as part of the Trieste Photo Days international festival.
We take this opportunity to thank all the participants, the jurors and the partners who support Trieste Photo Young and we give an appointment in 2023 for the third edition!